Research over the years has consistently shown that over 60% of all new supervisors and managers fail to make an effective transition from being an individual contributor to their new leadership roles.
Why is this so?
Remarkably, because the large majority of first-time supervisors are thrown into the deep end of the pool, with little guidance or direction, and with little or no formal training in leadership skills. Unfortunately, the skills, behaviors, and thinking that make for an excellent individual contributor are not the ones needed to be an effective supervisor, manager, or team leader.
As a result, transitioning from a successful individual contributor role into a supervisory or manager position is fraught with challenges, concerns, and worries. This is a profound change and comes with high risks of failure, personal dissatisfaction, and team disenchantment or disengagement.
Congratulations! You're Now a Manager
First-line managers are expected to achieve results through others, but often lack the requisite skills in people motivation, engagement, feedback, and development. They also have tremendous difficulties in communicating unpopular programs and decisions and aligning team members with newly formed strategic visions or change initiatives.
Complicating matters further, numerous pitfalls prevent excellent individual contributors from making effective transitions into first-time supervisory and managerial responsibilities. Here are ten transition traps that derail new leaders, managers, and supervisors:
Trying to accomplish too much too fast
Wearing the "boss" hat too often, too soon
Micromanaging (fear of not knowing everything)
Leveraging positional authority, rather than personal influence
Believing you need to have all the answers
Making changes too quickly and too soon
Not understanding the priorities of their boss
Not knowing their leadership philosophy
Not thinking about their leadership mindset
Failing to establish boundaries and expectations
For an explanation on these transition traps, watch the video Transition Traps That Derail First-Time Managers and Leaders.
Two other major pitfalls that disrupt the smooth transition from a good individual contributor to an effective supervisor, manager, or team leader are
the inability to prioritize shifting projects, tasks, and deadlines and
not knowing how to lead people through change.
Going from Individual Contributor to Leading Others
Managing and motivating yourself as an individual contributor differs greatly from managing and motivating other team members. This is why the leadership training programs for senior leaders cannot easily cascade down to new supervisors and managers. New leaders, managers, and supervisors need programs specifically tailored to their responsibilities, challenges, difficulties, and concerns.
Mid-level leaders can only be effective when given optimal development and training opportunities that enable them to lead for results, lead diverse groups of people, lead the development of their people, and lead their own development and growth.
Receiving training in only one or two of these areas causes more harm than good. It will also cause the organization's strategies to collapse and fail from poor execution, dismal commitment and buy-in from frontline staff, and a lack of innovative solutions when unexpected hurdles and obstacles are encountered. After all, first-line managers are the glue between strategy and execution.
How we support first line managers
The Inspired Leadership learning journey Manager to Leader, helps first-line managers transition from a focus on function & process to a focus on people, communication, and relationships THROUGH whom functions are completed. A manager's role is to create an environment in which their team can perform at their best. It is through engaged employees, that managers can have the most direct impact on the bottom line. We specialize in helping managers learn how to do that through the Manager to Leader Journey.
About the Author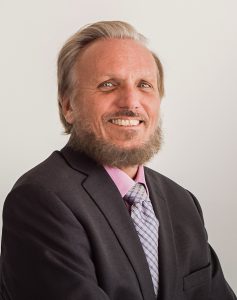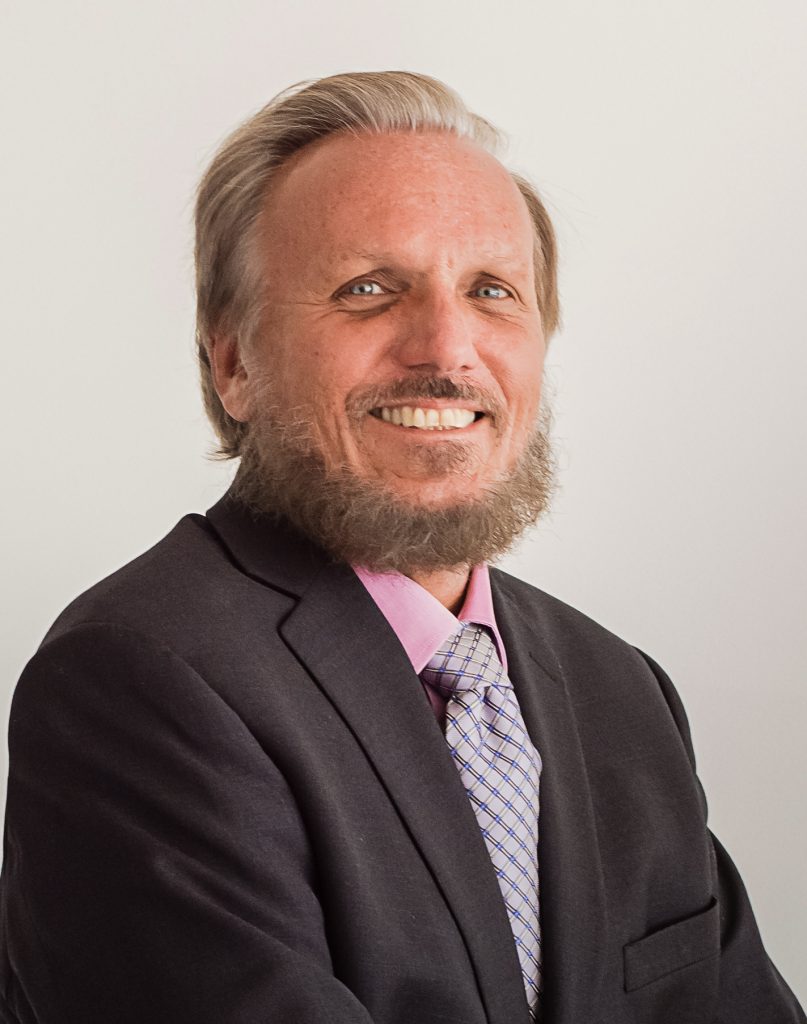 Steven Howard brings expertise in leadership, business development, and marketing. An award-winning author of 20 books with 40 years of international senior sales and marketing experience, his corporate career covered a wide variety of fields and experiences, including Regional Marketing Director for Texas Instruments Asia-Pacific, South Asia / ASEAN Regional Director for TIME Magazine, Global Account Director at BBDO Advertising handling an international airline account, and VP Marketing for Citibank's Consumer Banking Group.
He specializes in creating and delivering leadership development programs for frontline leaders, mid-level leaders, supervisors, and high-potential leaders & is a Certified Inspired Leadership Channel Partner.
Read his book: Better Decision Making: Shifting from Mind Full to Mindful Leadership & get in touch with him at +1 (760) 835-7870 or steven@www.calienteleadership.com | https://www.calienteleadership.com
Twitter: @GreatLeadershp | @StevenBHoward
LinkedIn: https://www.linkedin.com/in/stevenbhoward