Want to build and develop diverse leaders?
We are experts in our field and are here to guide you every step of the way.
The quality of your leaders is the single biggest factor in your organisation's long-term success.
How do you grow your leaders?
We have progressive, cost-effective, collaborative, application-based leadership development journeys that also reduce attrition and increase engagement.
create sustainable behaviour change
high-touch and high-tech blended learning
We are all about journeys
Manager to Leader
Equip managers with leadership skills
Emerging Leader
Develop a diverse leadership pipeline
Become Partner
Add Inspired Leadership Journeys to your product menu for your clients.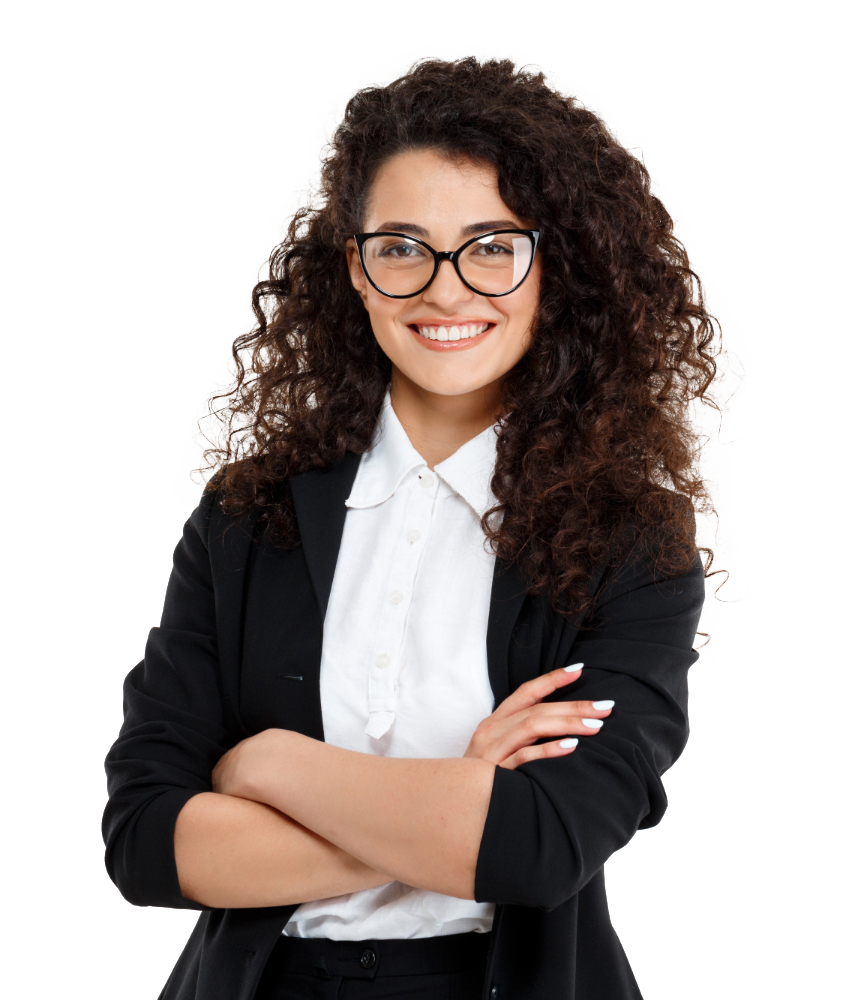 What Our Clients Say about Us

"My journey to self-awareness was simplified."
"The best way to describe my experience in the course is "Life-changing".
"The most impactful was EQ and self awareness."