Influential Wellbeing Leaders - Meet Wagner
Below are two tools that we are offering you as FREE downloads – just click on the buttons below: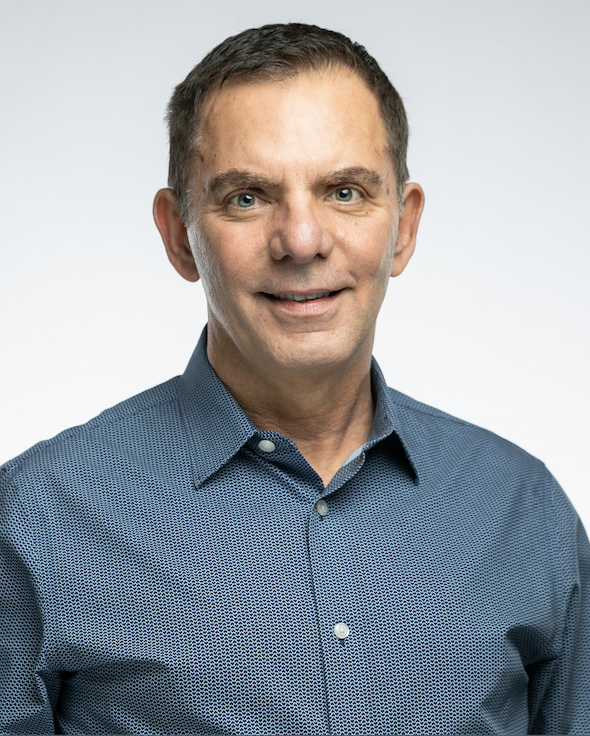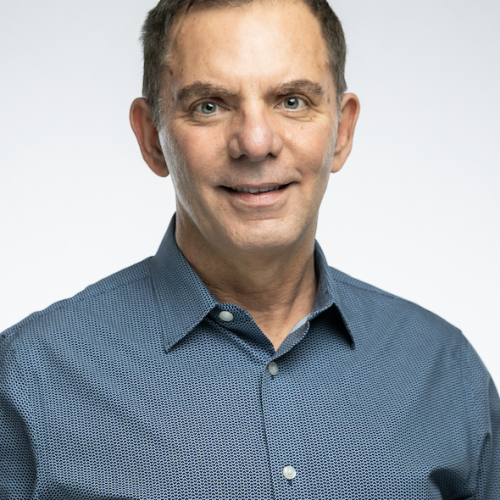 Wagner Denuzzo, LCSW
Former VP, Head of Capabilities for the Future of Work
Prudential Financial
Wagner is a frequent keynote speaker on the Future of Work, Leadership, and Talent Strategies for the new world of work. Most recently, he was the VP, Head of Capabilities for Future of Work at Prudential Financial where his team received an ATD award for best Talent Management Strategy, and prior to that role he was the VP, Global Lead of Leadership and Management Development for IBM during their greatest transformation under the leadership of the first female CEO in the company's history.
He is also a Licensed Psychotherapist who has been an Executive/Leadership Coach, Organizational Development Consultant and HR strategist for over 20 years.
His thought leadership has been featured in multiple publications and podcasts in the industry, and he is currently working on his first book on Leadership which is expected to be published by 2024. He is a Latino Executive who was born and raised in Sao Paulo, Brazil, and holds a bachelor's degree in communications, as well as a Master's in Clinical Social Work from New York University. Wagner is passionate about DE&I and practices yoga regularly as part of his overall well-being routine. He lives with his husband, dogs and horse in New York.
Connect with Wagner via LinkedIn
Wagner Denuzzo, LCSW Former VP, Head of Capabilities for the Future of Work Prudential Financial
We reached out to Sanjiv and asked him a few questions regarding Wellness and his valuable input is shared below:
I would say that businesses need to be upskilled in wellbeing and not focus on it from the outside of the emotional experiences that shape our lives. Work/Life Harmony is gaining acceptance and adoption by the workforce whose members will achieve even better results if able to harmonize their well-being with their ambition and purpose. Wellbeing in this context becomes fuel for performance
My personal challenge has always been a basic inability to maintain a sustainable practice in caring for myself. I might lean in 100% for a short period of time and feel great, but as soon stress becomes overwhelming then anxiety takes the space of healthy behaviors. I am working on it now with tolerance for good, not great, and a daily focus on gratitude. It's been really good, but the reality is that we must accept our ups and downs and continue to be grateful for the options we already have.
Avoid the SOS syndrome which stands for Shiny Object Syndrome (SOS) which is the reaction leaders have to the pressure of public opinion. Instead, reflect on your own path to a more meaningful and emotionally fulfilling life. Start with yourself and allow for self-acceptance of your flaws and gaps in getting it right. Once you have self-acceptance, you will be in touch with your emotional well-being and the challenges we all experience in life.