Unlike at a tertiary level, workplace feedback sounds and looks different. Feedback from the classroom came by the way of test scores, comments, and final grades. These methods revolve almost entirely around the accuracy and content of your work. On the other hand, workplace feedback takes into consideration the content and quality of your work products, as well as your attributes & behavior as an employee.
The transition from graduate to a professional

I still remember the first time I received feedback about my approach to work. I was still a full-time student and part-time virtual assistant. It was my first ever professional job and it was only natural to face difficulties & make mistakes. I was used to tackling my job by doing some academic research and finding answers to the given questions. While that approach was beneficial for group projects in school, it got different when I had to do my professional tasks. Now I did not have questions to research answers to. As a marketer, I had to come up with the questions. I was the one asking the why, what, and how. It was different and I made a lot of mistakes with content, designs, and many other things.
While I thought I knew what I was doing, (I was in my honors year so I thought "I've got this"), I did receive a lot of negative feedback. It was impossible not to feel hurt ("After so much work?") and defensive ("I'm getting my work done; or what exactly am I doing wrong?.") Neither of those helped me navigate my new work environment. What did help me was to step back and think about the feedback as an opportunity for improvement rather than as a critique of my identity.
I graduated from North-West University, just a year ago (2020). I now work as a virtual assistant and have recently enrolled in a digital marketing learnership. What I have learned and benefitted from those environments is openness to and active engagement with feedback.
Request feedback and be open to it
If you find yourself in a workplace without a formal feedback process, as either a student volunteer or a full-time employee, ask for one! Reach out to your supervisor and establish regularly scheduled meetings where you can review not only your quantifiable job performance but also your soft skills. Your employer may have performance reviews, but they may not include feedback for professional skills.
My manager's feedback
My manager, on reading this blog, was surprised to learn how I had truly felt about the feedback. Apparently, in her opinion, I had taken it very well. In fact, my outward calm and acceptance of the critical but forward-focused feedback prompted her to want to give me more that would ultimately help me grow and learn. Although sometimes hearing feedback can be difficult, learning to avoid being defensive and to at least have a calm exterior might be just what is needed in order to continue to get helpful and forward-focused feedback.
Feedback is a gift. Often it is a gift we may not want, but a gift nonetheless.
About the author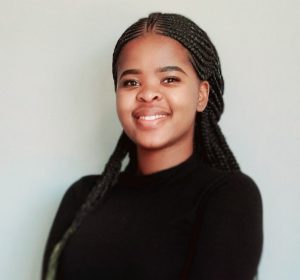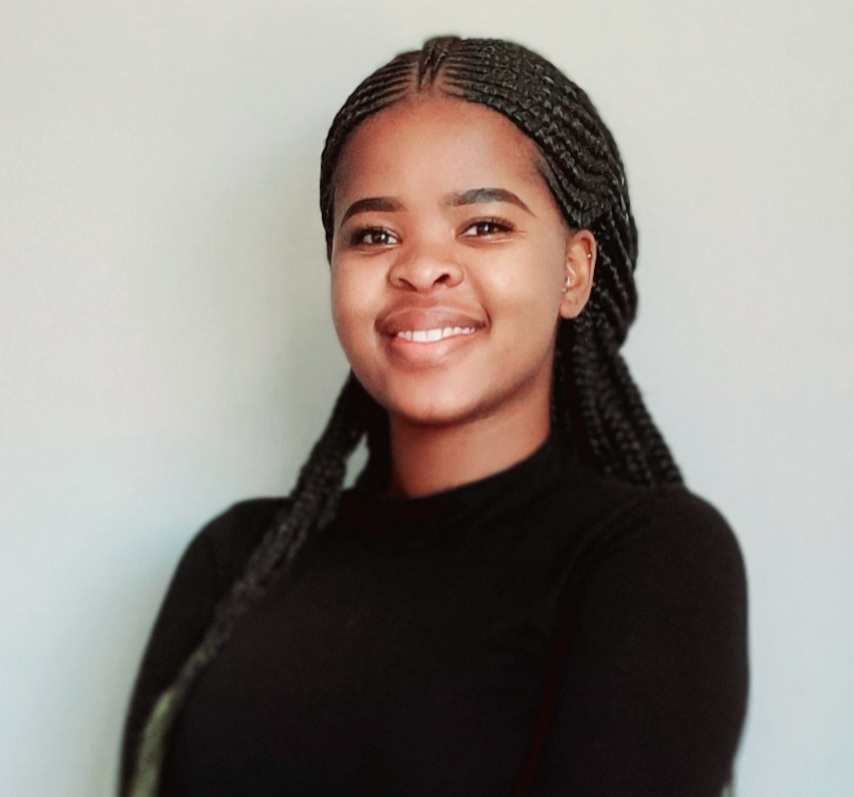 Nelisiwe Bezana is an Inspired Leadership Digital marketer and admin virtual assistant and content creator. She holds a Bachelor of Arts Degree in Communications, an Honors Degree in Communications with majors in Advanced Corporate communication, and currently pursuing a digital marketing certificate with Red & Yellow.
My number one career goal is pursuing a focused career with a national footprint that spans across Marketing & Brand Communications, with a focus on transforming brands through innovative digital marketing strategies
Email – nelisiwebezna@gmail.com
LinkedIn – Nelisiwe Bezana