Influential Wellbeing Leaders - Meet Sanjiv
Below are two tools that we are offering you as FREE downloads – just click on the buttons below: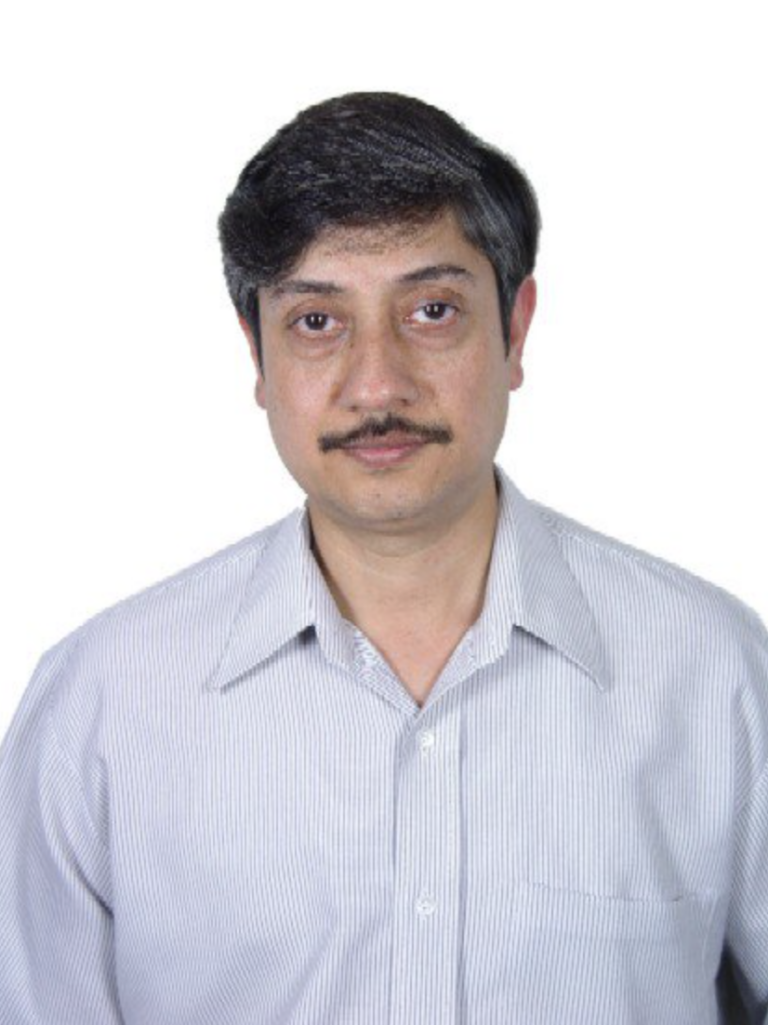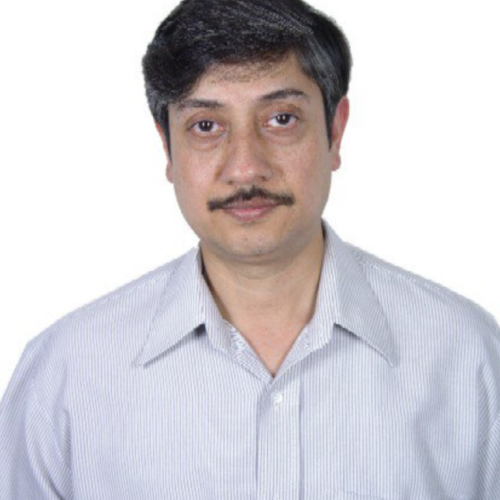 Sanjiv Jain
Executive Coach Strategic HR & Change Management Consultant Facilitator
Delhi / NCR / Bangalore
Sanjiv is a Certified Coach, Strategic HR & Change Management consultant, versatile HR thought leader based in New Delhi, India and is the Director at Enabling World.
Sanjiv brings rich experience of various facets of HR domain to his client engagements. He has been a successful strategic HR Partner for large organisations from different industry segments like Engineering, Food, Oil & Gas, Avionics, Packaging, Chemical and IT both for Indian and Multinational Companies. He has a proven track record of enabling business transformations through HR Interventions in areas of Managerial and Leadership Development, Employee Engagement & Retention, Employer Branding, outsourcing and Workforce Restructuring to name few.
Sanjiv is a trained Design Thinking and Agile practitioner and has leveraged these skills for breakthrough HR intervention for his clients. He has conducted several leadership and managerial assessment centres during his tenure in corporate. Before leading Talent Acquisition for GTS Business at IBM – Globally, Sanjiv has been a strategic HR leader for the same business in India. As a part of this role, he provided HR leadership for multiple large outsourcing deals successfully. Sanjiv is highly respected and trusted HR leader with high business acumen. He can effectively work with people from different backgrounds and cultures with ease. He is known to get extraordinary results from even ordinary teams.
Sanjiv has led large Indian and Global HR teams. He has held executive position in professional HR associations.
Connect with Sanjiv via LinkedIn
"Getting Mental health awareness sessions or Mental health first aid training is a good start. Keep in mind this simple and effective mantra - Look Listen and Link."
We reached out to Sanjiv and asked him a few questions regarding Wellness and his valuable input is shared below:
Well-being has always been a need
Covid made it visible
It is established that employees' total well-being leads to better engagement that in turn leads to better client engagement and business results
depending on the industry you are in but new ways of work – Remote work or hybrid work, adds unique issues and challenges. This needs a special attention
Let the total well-being of employees be core to your people and business strategy 
Be aware and prioritize your wellbeing
Self-care without guilt
Seek help – don't try to solve all problems by yourself
Be kind to yourself and others 
Get educated on basics of wellbeing and particularly mental health that is not visible and has maximum impact on the employees.
Getting Mental health awareness sessions or Mental health first aid training is a good start.
Keep in mind this simple and effective mantra – Look Listen and Link.
Look for symptoms, listen to employees – with empathy and without judgment and link them with the right resources
Be intentional to create a work environment that has empathy for co-workers and remove any visible signs of the stigma associated with any illness
Lead by example