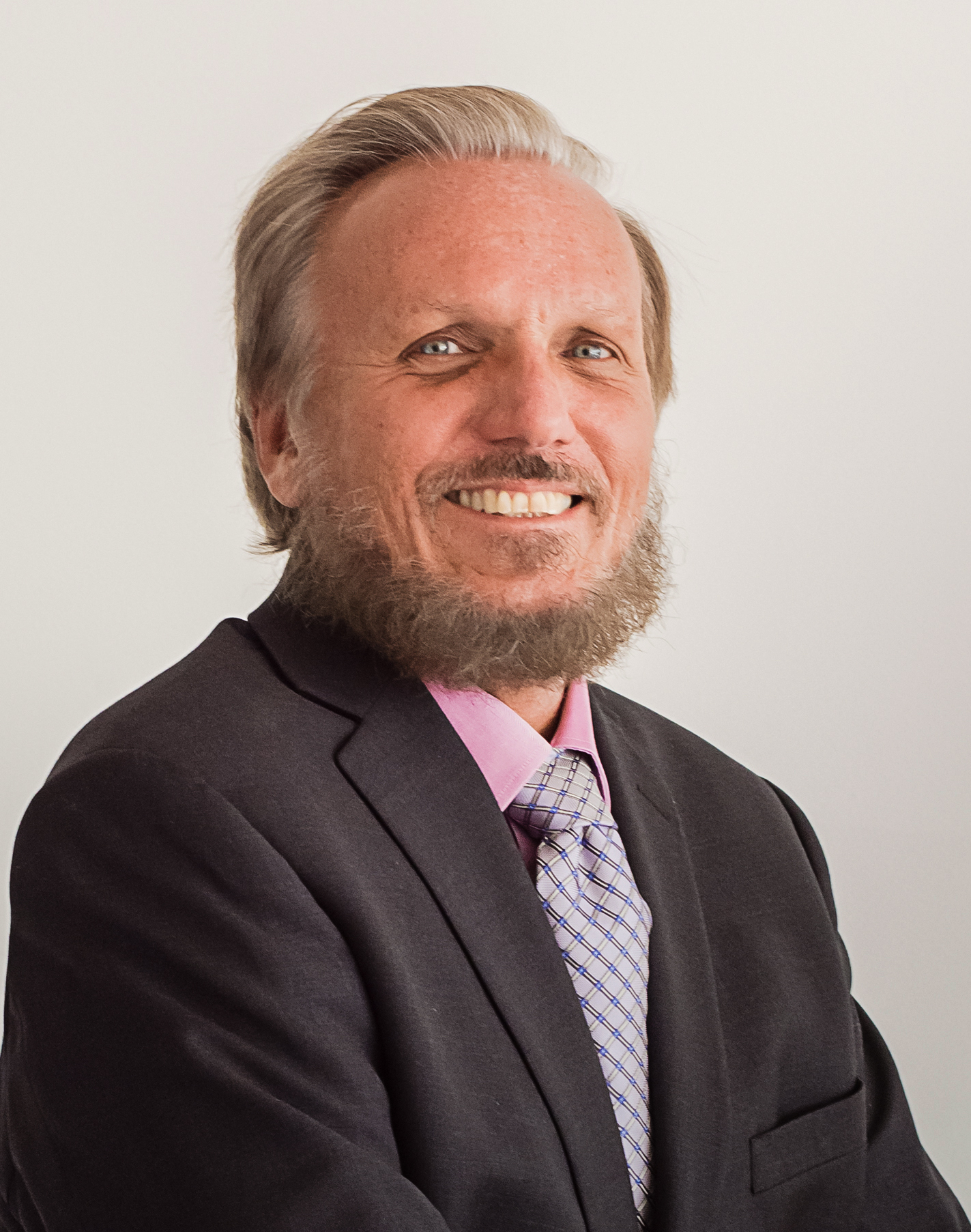 Steven Howard
Steven Howard brings expertise in leadership, business development, and marketing. An award-winning author of 20 books with 40 years of international senior sales and marketing experience, his corporate career covered a wide variety of fields and experiences, including Regional Marketing Director for Texas Instruments Asia-Pacific, South Asia / ASEAN Regional Director for TIME Magazine, Global Account Director at BBDO Advertising handling an international airline account, and VP Marketing for Citibank's Consumer Banking Group.
He specializes in creating and delivering leadership development programs for frontline leaders, mid-level leaders, supervisors, and high-potential leaders. In the past 25 years he has trained over 10,000 leaders in Asia, Australia, Africa, Europe, and North America.
Steven is the award-winning author of 20 leadership, business, and motivational books and the editor of nine professional and personal development books in the Project You series. His latest book is Better Decisions. Better Thinking. Better Outcomes. How to go from Mind Full to Mindful Leadership, which received a Silver Award from the Nonfiction Authors Association in February 2019. He also wrote Leadership Lessons from the Volkswagen Saga, which won three prestigious publishing industry awards (2017 Independent Press Award, National Indie Excellence Award, and San Francisco Book Festival Award). He is also the author of Great Leadership Words of Wisdom.
In addition to his leadership facilitation work Steven has served on several Boards in both the private and non-profit sectors. He has also chaired a strategic advisory group for a local government entity and a national sporting organization that is a member of the Australian Olympic Committee.