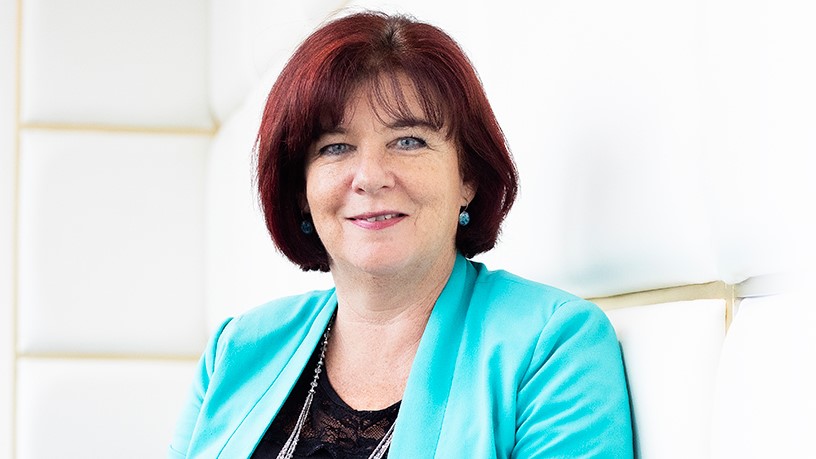 Ocea garriock
Ocea Garriock
Ocea is passionate about helping others rise to their full potential. She has a special focus on empowering, coaching and mentoring others.
Ocea has a strong corporate background having spent over 30 years at IBM, Oracle and Strategic Solution Architects where she fulfilled many roles from Technical specialist through to Technical Director roles. She has motivated and led many large high-performance teams to success.
With a deep background in Database Management and Analytics,  Ocea has helped many clients to gain insights from their data for competitive advantage. She recently spent 3 years in Singapore assisting in the development of a start-up in Analytics and Governance.
With a deep-rooted passion for women enablement and growth, Ocea has proven through several leadership and empowerment roles, that a positive attitude, emotional intelligence and authenticity fosters a sense of purpose amongst teams and peers. Ocea has done public speaking at many conferences and regularly hosts and facilitates round tables and events.
She holds a BSc in Computer Science from University of Kwa-zulu Natal.