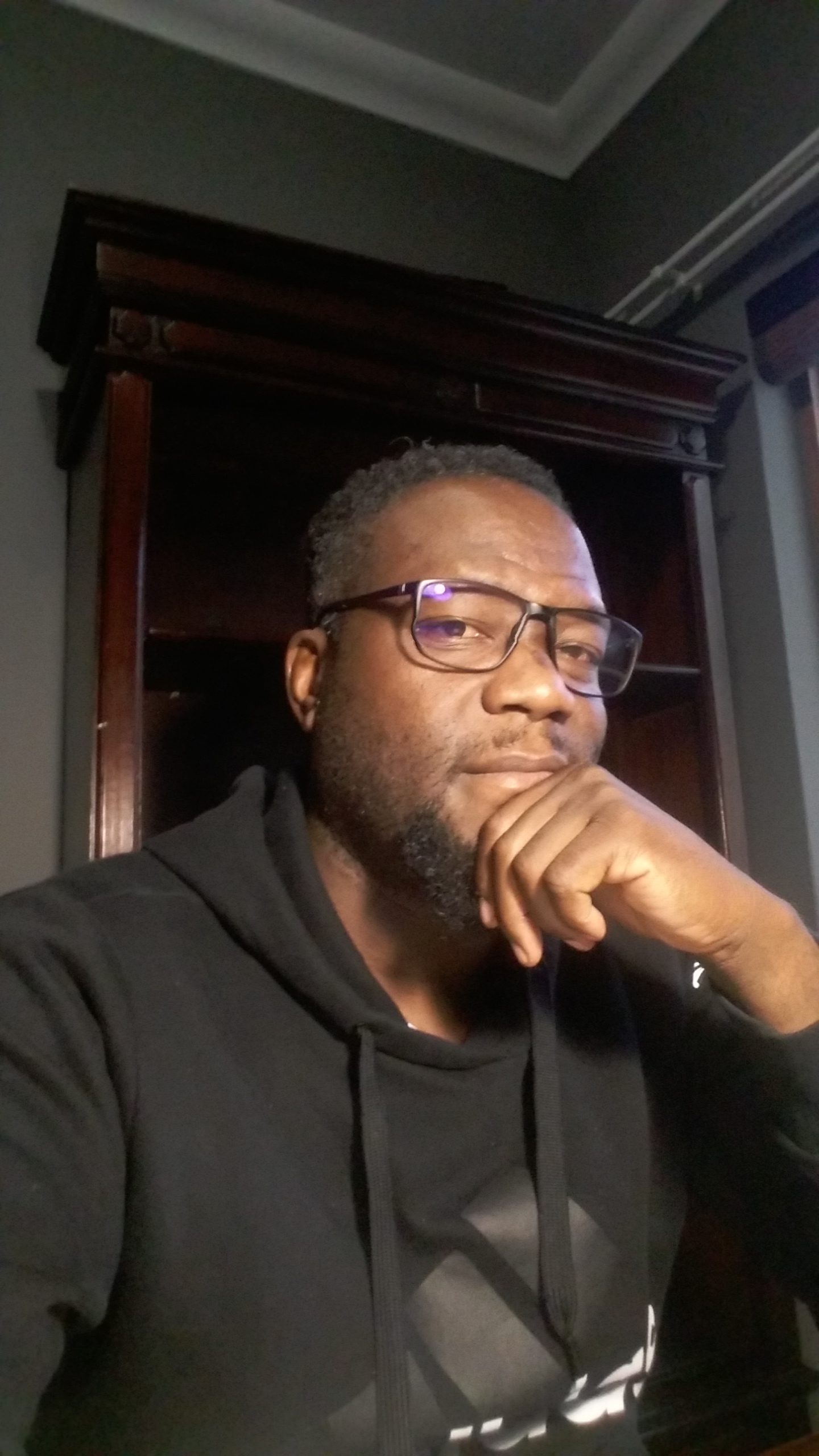 Marlon Kamesa
Marlon Kamesa has over 20 years of management consulting experience. The main focus of his experience has been in the fields of Change Management, Shared Services, Component Business Modelling, Business Process Re-engineering, Strategic Planning, Organisational Designing and Redesigning and Leadership Development. He also has experience in On-Demand Workplace content management, Enterprise Analysis, Strategic Planning, Psychometric Assessments and formulating HR Policies & Procedures. He acquired a strong background in the FMCG, Financial and Mining Industries where he has designed and implemented all the above.
He also has vast Regional and International consulting experience and in-depth working knowledge of contemporary methodologies used in change management consulting, which he acquired whilst working for Ernst & Young, Price Waterhouse Coopers, IBM Global, Cap Gemini and Hay Management Consultants. He has been assigned Project Leader on Change Management, Organisational Transformation and Business Process Re-engineering assignments, HR Audits, Performance Management interventions and Organisational Design in Kuwait, Zambia, Botswana, Malawi and Zimbabwe. He has worked extensively on cross-functional teams with international funding organisations and governments throughout the SADC region in countries such as Zambia, Botswana, Lesotho, Mozambique and Zimbabwe.
In 2013, he was approached by the Africa Change Management Practitioners' Board to assist with the creation of Change Management Standards. He served on the Board from 2012 to 2015.
In 2019, his company, Tribal Consulting, was appointed as the African representative for the certification of change management practitioners in HCMBoK for the whole of Africa.