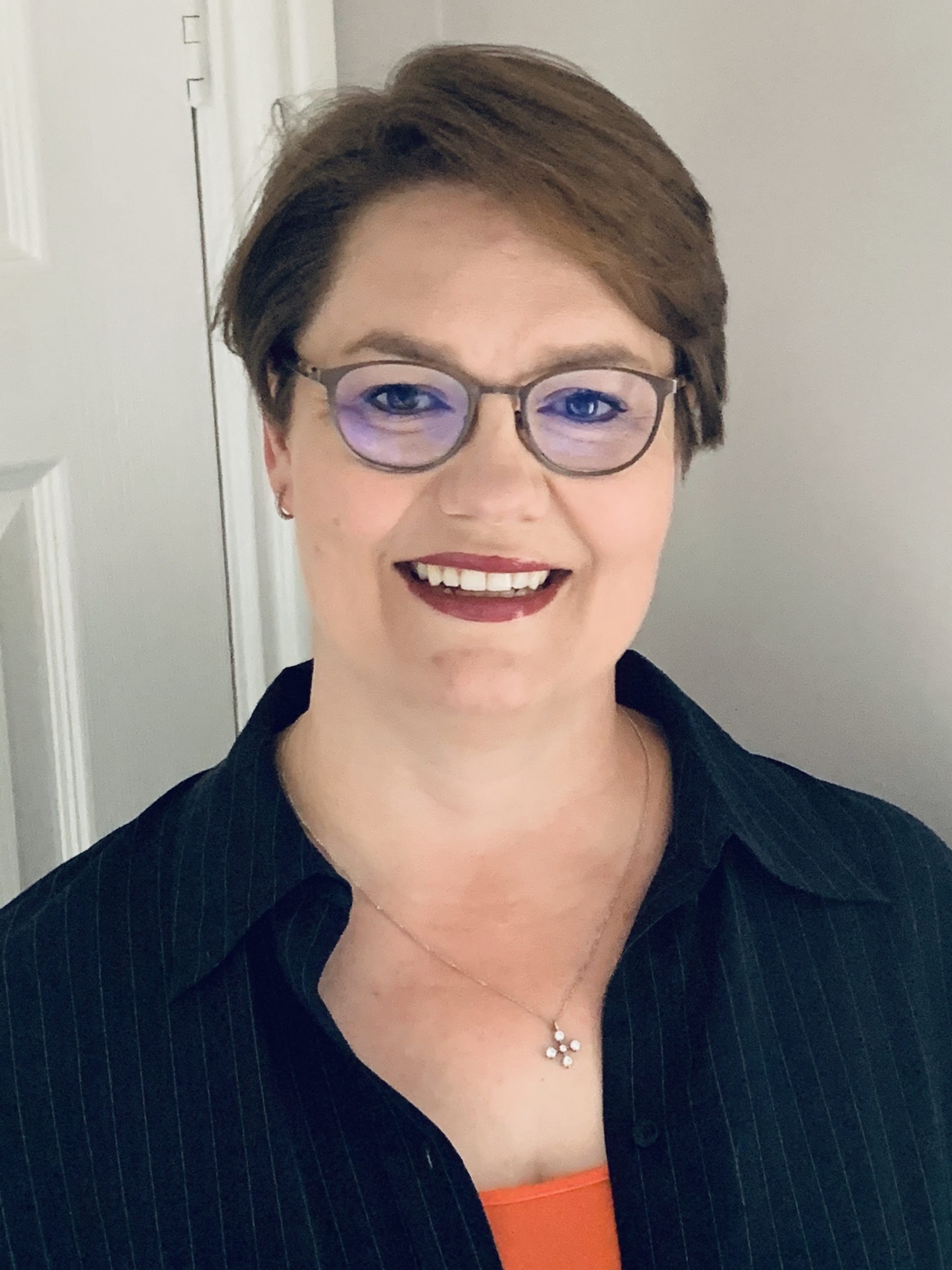 Debbie Venables
Debbie is an experienced Human Resources and Organisational Development leader. She started Think Eunoia to be able to have a positive impact the lives of her clients that are going through change and want to thrive through and after the change.   This means that you get a professional who is committed to enabling individuals and teams to achieve their personal best which results in bottom-line results for your organisation.
Debbie has more than 20 years' global experience in Coaching, Change Management, Leadership Development, Talent Management, and Human Resources Management. She has worked across Financial Services, Healthcare, ICT and Mining, and Engineering Sectors.
What differentiates Debbie from others is her ability to being able to understand and articulate the core issues of environments and support the implementation of the right solutions for a sustainable change!
Debbie has a bachelor's degree in Industrial Psychology and is an International Coaching Federation Certified Coach.
Events Joined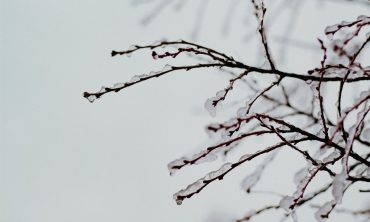 Are you frustrated with all of the focus being on the change that we are going through and not focussing on how you be #GREAT for change? In this session, we will be discussing what it means to "re-abilitate" yourself for change but more importantly, you will create an action plan to get the #GREAT …