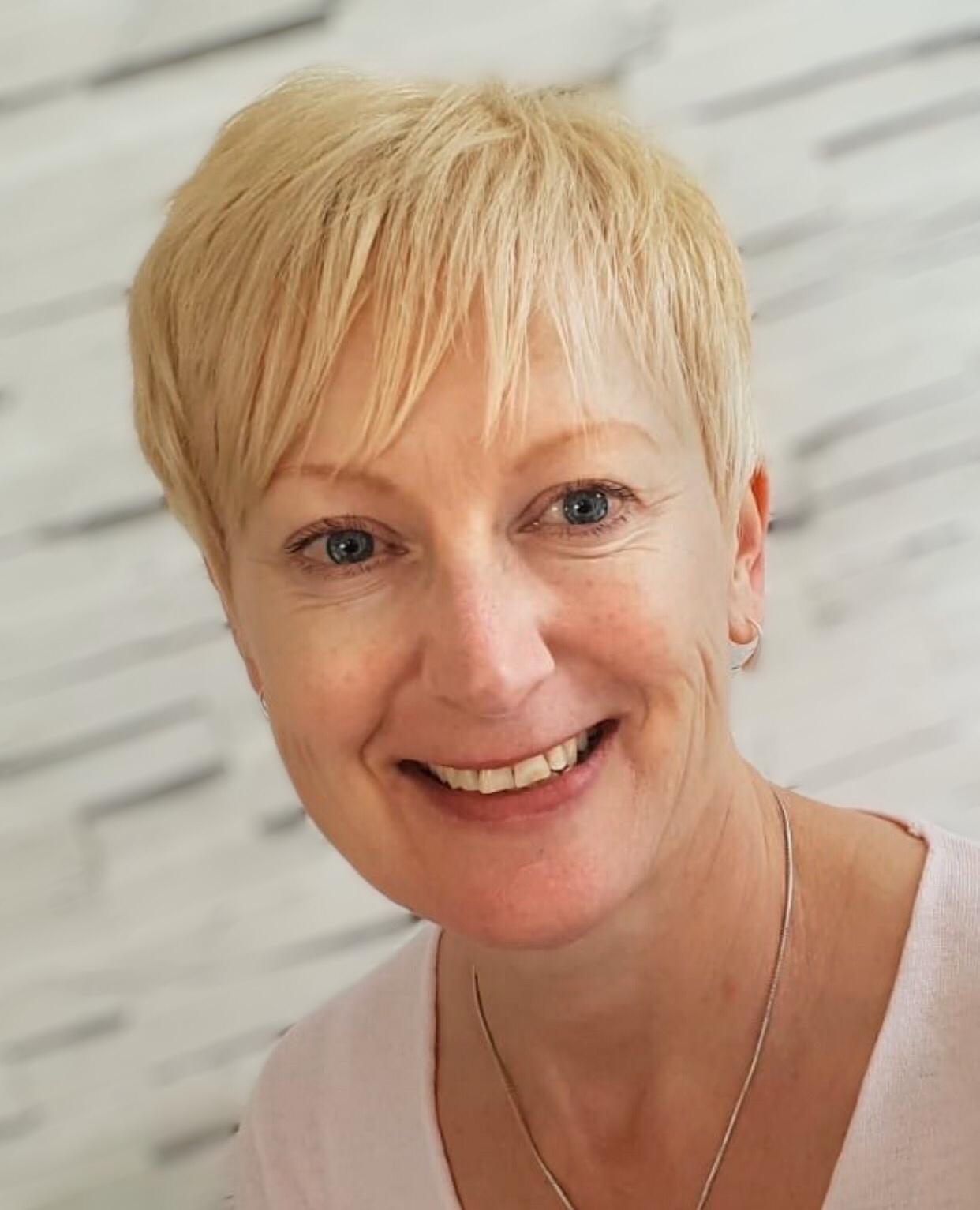 Debbie Anderson
Debbie Anderson
Debbie is a certified reseller and lead facilitator of Inspired Leadership and holds the Inspired Leadership licence for the UK.  She is a highly experienced leadership trainer and facilitator who helps people to unlock their self imposed barriers to success.  Debbie worked for IBM for 23 years and in 2016 left to forge her own way in the L&D world.
She collaborates with international and UK clients and works in both the Public and Private sectors.  Debbie has a wealth of experience using blended learning techniques and is adept at using technology to support growth and development.  She excels at providing an environment where people have time to practice and to think, helping them to challenge their beliefs and assumptions in order to reach their full potential.
Debbie enjoys a number of active (and expensive!) hobbies including sailing, skiing and scuba diving. Her aim is to find the perfect holiday destination that caters for all three.
https://www.enableexcellence.co.uk
www.linkedin.com/in/debbie-anderson-6a22252
Events Joined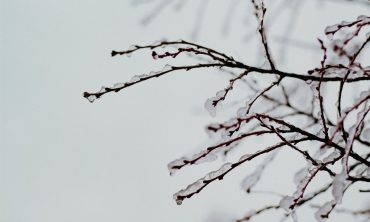 Are you frustrated with all of the focus being on the change that we are going through and not focussing on how you be #GREAT for change? In this session, we will be discussing what it means to "re-abilitate" yourself for change but more importantly, you will create an action plan to get the #GREAT …