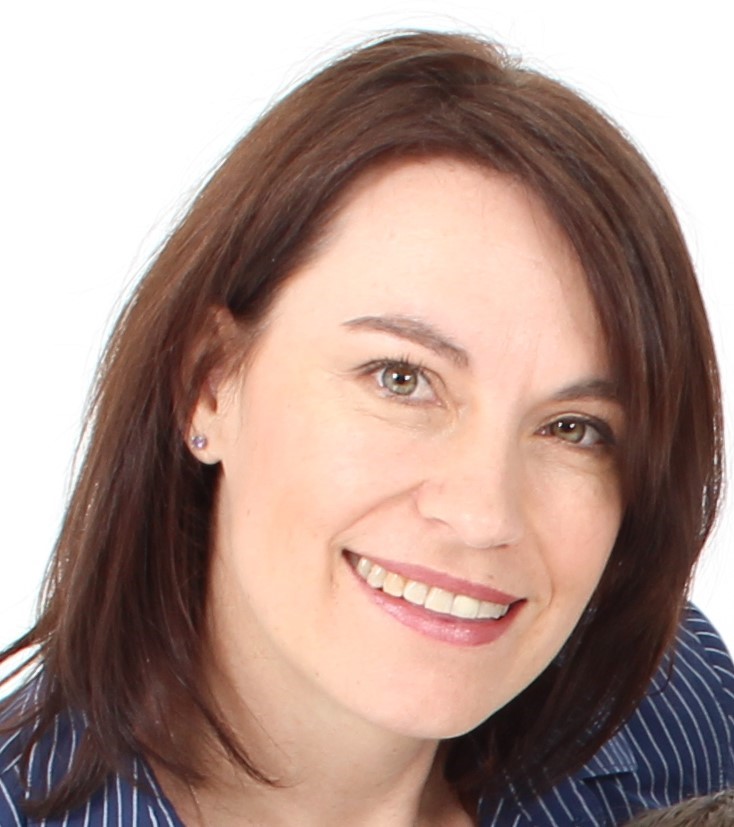 Amanda Finnegan
Facilitating from Dublin, Ireland.
Amanda specialises in developing and maximising the performance of the human capital within organisations. Her focus for the last 19 years has been on enhancing and unleashing the potential of the people who power the business.
Amanda has been improving organisations through learning and development management, culture co-creation and alignment, change management, organisational effectiveness, as well as performance and talent management.
She is a goal-oriented leader with a passion for collaboration and problem-solving with peers in a wide variety of industries, including telecommunications, energy and resources, transportation, and finance.
Amanda has been recognized for impressive work and commitment to organisational goals with multiple awards for Values Alignment, Empowerment, and Engagement.
Her leadership in the consulting industry has resulted in measurable benefit to companies like The Performance Agency South Africa, LRMG, IBM and PWC.
On a personal note, Amanda adores her two boys and husband, Alan – with whom she shares her life adventures.