This year we are introducing greater value to the Inspired Leadership Community through showcasing events, articles & points of view from our rapidly growing partner and alliance network. In order to create more value to you and your organization, we will be bringing you insights, options and events that will help you lead your organization well.
Inspired Leadership learning journeys are a part of the solution, but we don't stand-alone. So we are excited to offer you special discounts, offers and access to our partners.
E-Learning Indaba
We are delighted to share the E-Learninig Indaba invitation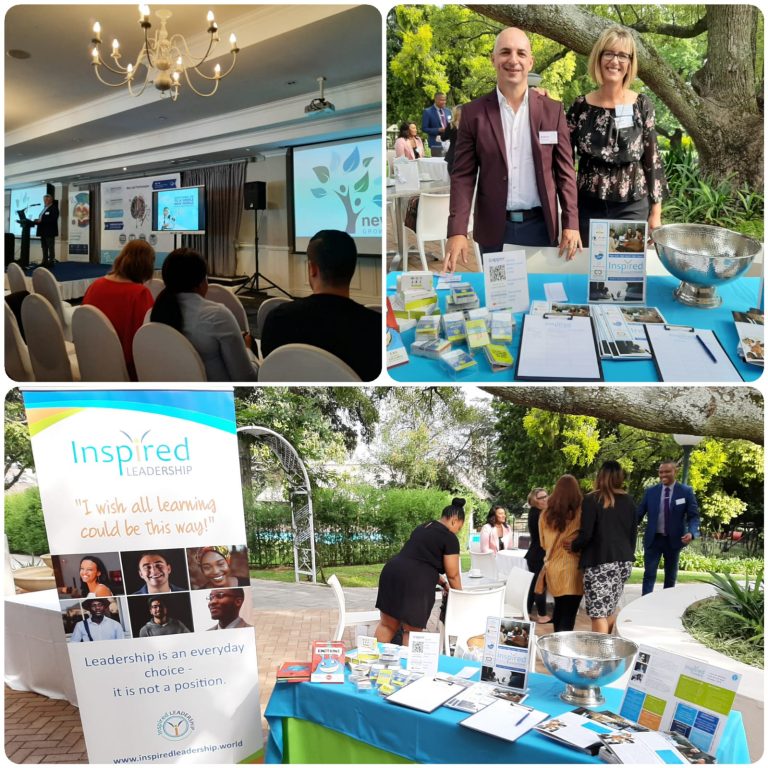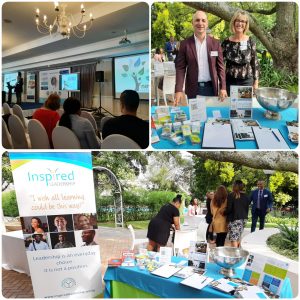 with you. The eLearning Indaba 2021 is back by popular demand. This exciting series of online events throughout the year is proudly hosted by New Leaf Technologies and provides HR and Learning & Development professionals with an alternative platform to network and engage with peers from a range of industries. One of South Africa's biggest industry events, eLearning Indaba covers topics including international standard Learning and Development resources, trends and best–practice methods.
Book your seat for Friday's event
New Leaf Technologies has been an integral part of our Inspired Leadership Journey and we count on them to provide great support to us.
Check out the photo from the Face to Face Version of the Indaba from this time last year! Remember when….
Meetings and more meetings
Meetings have become a necessary part of doing business. However, too many meetings are unfocused and lack a clear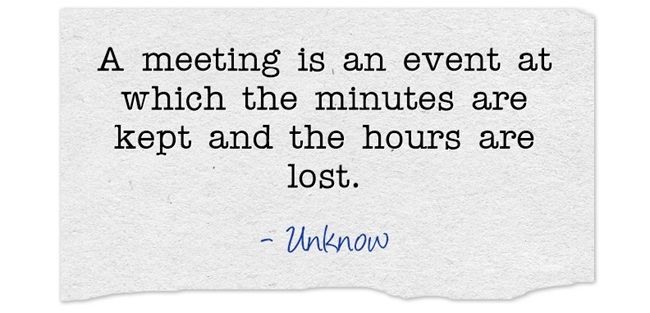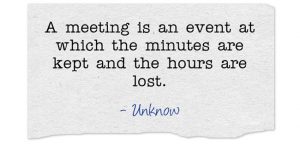 purpose or objective. The result is meetings for the sake of meetings. In our Emerging Leader Journey within  Inspired Leadership, we have a whole module dedicated to meeting management. It sounds, kinda dull… but actually really is an opportunity for emerging leaders to shine.
A meeting attendee that is more prepared and more focused for a meeting tends to end up running the meeting!! As we all know virtual meetings are our new and often only "go to" option for meetings, and our partners at ZOOM (who are the core of so many of our meetings) shared a great checklist to help us. (DOWNLOAD THE CHECKLIST)
The difference between goal setting and wishful thinking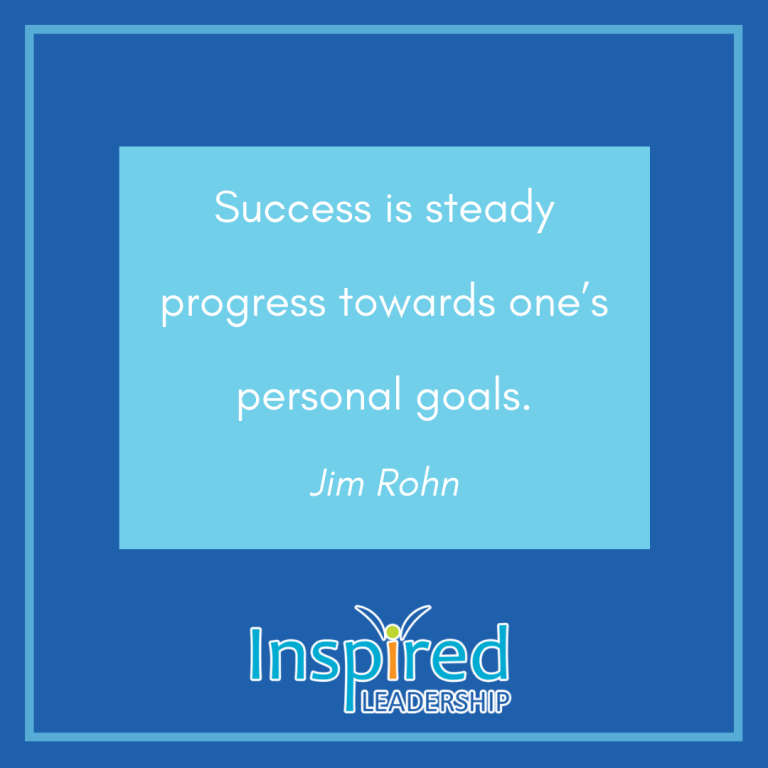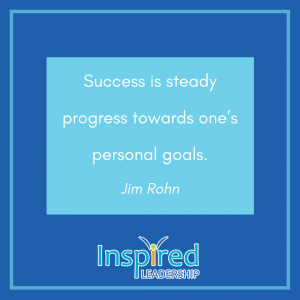 The start of the year lends itself to creating a list of shiny resolutions. I am sure you have made your fair share. However, the humbling reality is that most resolutions are forgotten or abandoned by February. Gyms love this cycle, as you sign up with determination in January and then just pay the monthly subscription for 11 inactive months (COVID notwithstanding). There is however a giant gap between resolutions and realistic goal setting to achieve a desired future, that energizes you and propels you to act. Read this blog for more and join in the practical Virtual Connect on Vision and Goal-setting to move from theory to application.
Channel Partners Rocking the World
The Art of Mindful Decision Making – Free Webinar 24 Feb (2pm Central)
We each make thousands of decisions a day — up to 70,000 according to research. Yet far too many of these decisions are made under emotional duress, stress, anxiety, and pressure. When this happens, the rational control center of your brain is no longer in charge, having been replaced by the emotional control center. Join Steven Howard from Caliente Leadership, a certified Inspired Leadership Channel Partner as he shares insights from his award-winning book: Better Decisions, Better Thinking, Better Outcomes.
Read on and register here
Expert Panel Discussion – Women in Leadership: Panel Discussion 17 Feb
Women are 15% less likely to be promoted to the next level as compared to men and at the current pace, it will take more than a century before gender equality is achieved in the C-suite. A McKinsey study shows that women have the potential to be better leaders than men but still are underrepresented. Join in on a panel discussion with our partners Enabling World, as they explore this subject on Wednesday 17 Feb.
Read on and register here