The event is expired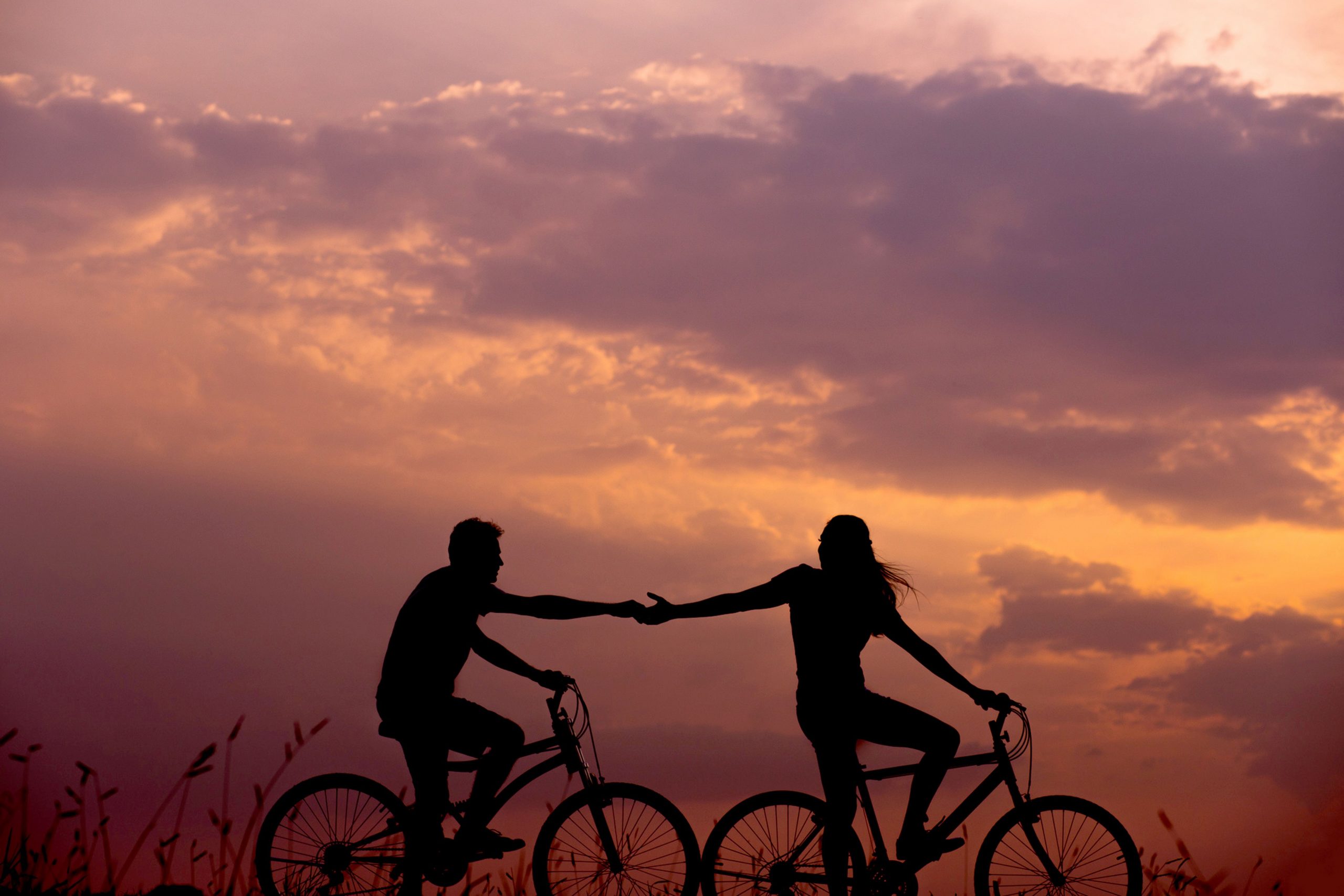 Conflict is an inevitable element of interpersonal relationships. When handled well conflict is a necessary and productive part of teamwork and can spur a team on towards deeper innovation, richer ideas and better decisions. Badly handled conflict impacts psychological safety, trust and productivity.
Join Peter Mostachetti to explore this heated topic and learn how you can approach conflict and work through conflict with the right mindset and skillset.
Working through Conflict
9am(USA, EST) | 2pm(UK) | 3pm (SA) | 6.30pm (India) | 11pm (Australia)
Peter is a sought-after speaker at both national and international conferences and a four-time speaker at the United Nations.
Event Detail
2020-11-19 15:00
2020-11-19 16:00
Extra Info
Inspired Leadership is a high tech, high touch, high impact leadership development organisation. We believe that better leaders make better people. We don't learn well on our own, so we thought there are others out there, like us. So we built ways to engage with live humans, no chat bots, no call centers... just real humans connecting, learning, sharing, walking together.