The event is expired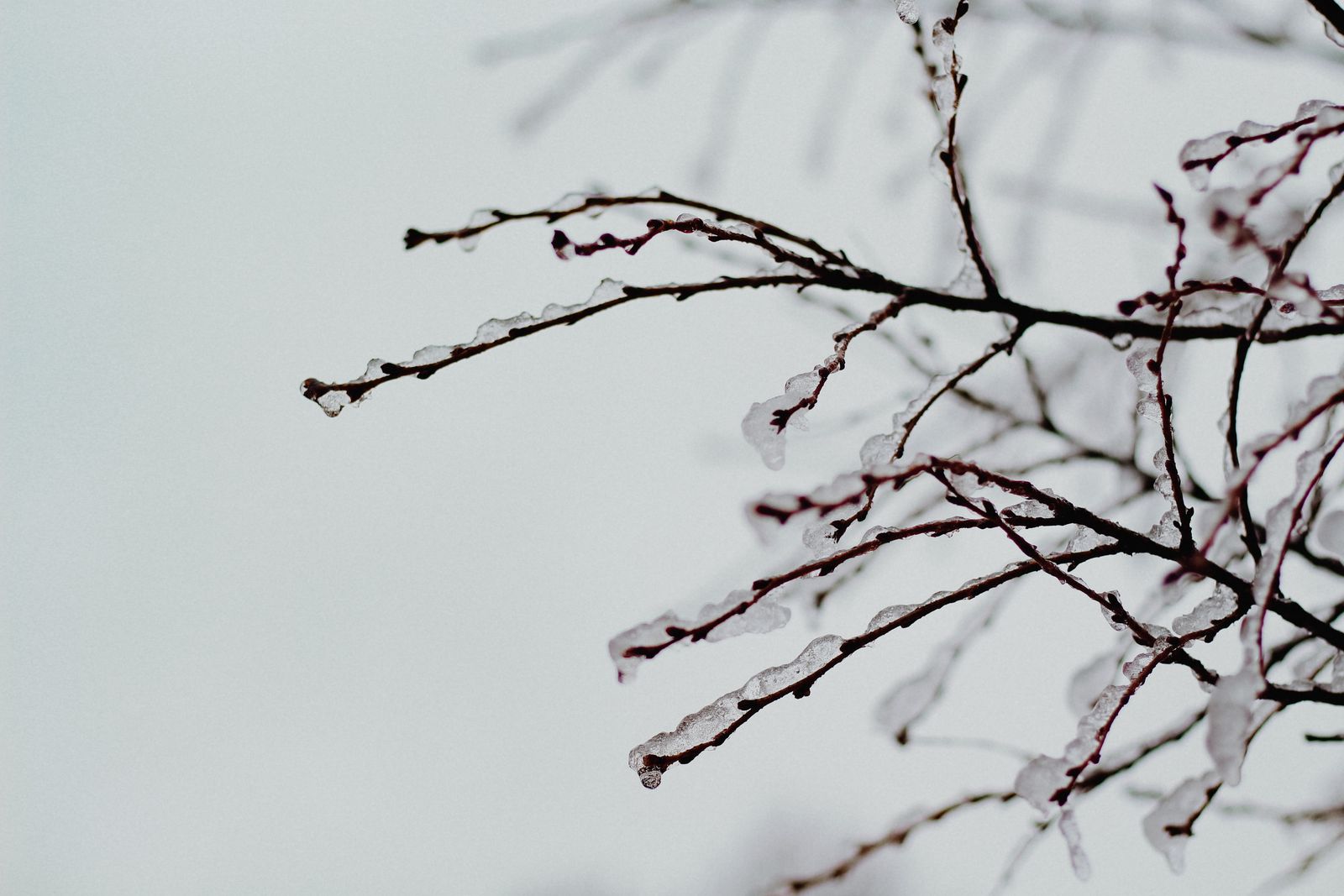 Are you frustrated with all of the focus being on the change that we are going through and not focussing on how you be #GREAT for change? In this session, we will be discussing what it means to "re-abilitate" yourself for change but more importantly, you will create an action plan to get the #GREAT results you are used to getting by challenging your thinking!
Re-Abilitating Yourself for Change
8am(USA) 1pm(UK) 2pm(SA) 5.30pm(India) 10PM(Australia)
Debbie is an experienced Human Resources and Organisational Development leader. She started Think Eunoia to be able to have a positive impact the lives of her clients that are going through change and want to thrive through and after the change.
Event Detail
2020-11-12 14:00
2020-11-12 15:00
Extra Info
Inspired Leadership is a high tech, high touch, high impact leadership development organisation. We believe that better leaders make better people. We don't learn well on our own, so we thought there are others out there, like us. So we built ways to engage with live humans, no chat bots, no call centers... just real humans connecting, learning, sharing, walking together.