The event is expired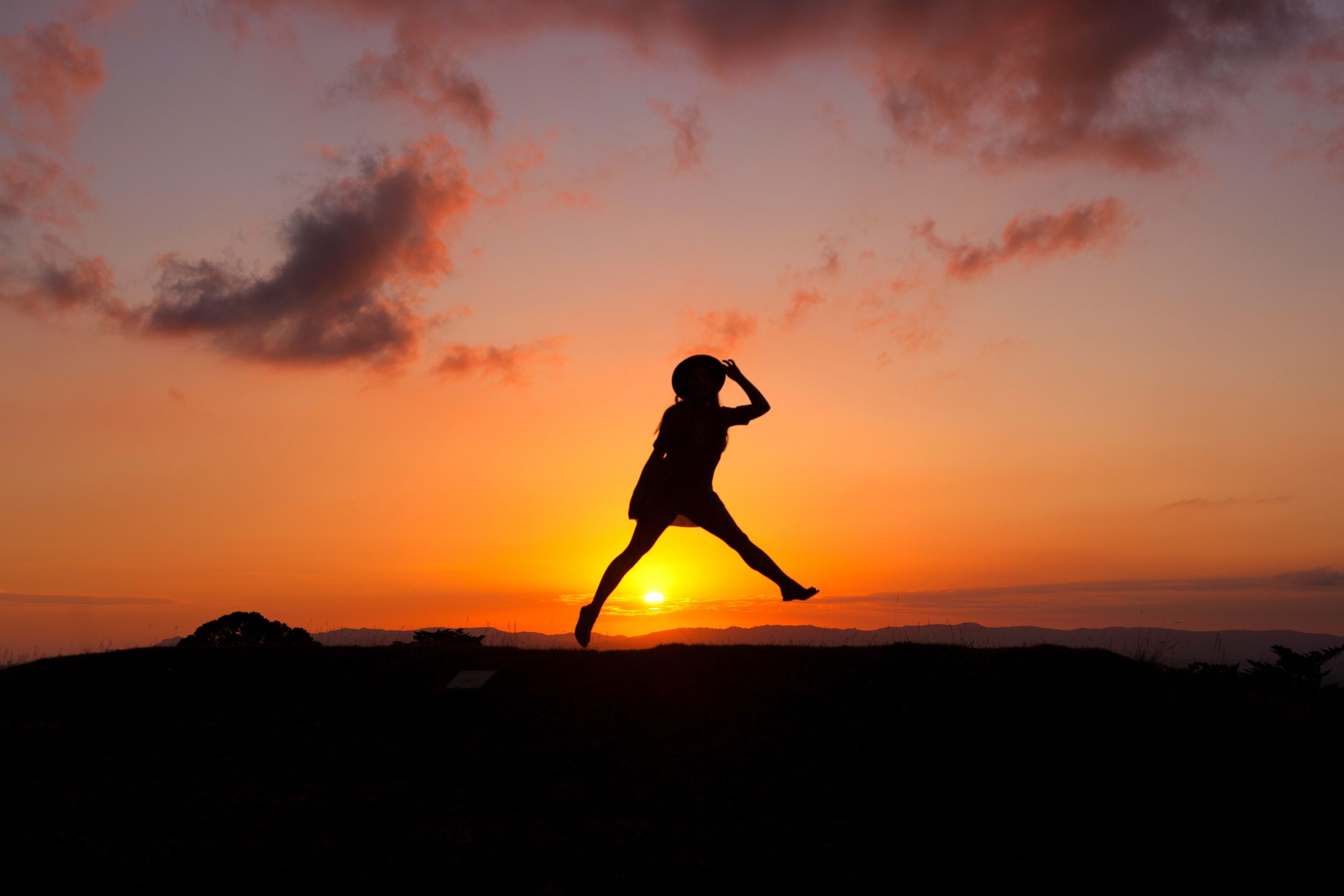 The world as we know it has changed and will continue to change at an alarming rate. To thrive in this new normal calls for reflection, resilience, flexibility, and grit!
Join  Amanda Olsson and Ocea Garriock in this Virtual Connect as we explore the practical steps we need to take in order to remain relevant.
How to remain relevant in a rapidly changing world
9am (UK) | 10am (SA) | 13h30 (India) | 6pm (Australia)
Having spent over 25 years creating and delivering successful loyalty, customer value management, sales, and marketing strategies for South Africa's largest banks, Amanda decided to embark on life as an Entrepreneur. Her aim is to share the experiences she gained during her time as a highly respected Financial Services Industry leader. In her Virtual Connect she will explore themes that she learned from her extensive experience leading marketing and sales where remaining relevant is top of the agenda. She is joined by Ocea Garriock who is a facilitator and Virtual Connect guru!
Event Detail
2020-11-26 10:00
2020-11-26 11:00
Extra Info
Inspired Leadership is a high tech, high touch, high impact leadership development organization. We believe that better leaders make better people. We don't learn well on our own, so we thought there are others out there, like us. So we built ways to engage with live humans, no chatbots, no call centers... just real humans connecting, learning, sharing, walking together.