The event is expired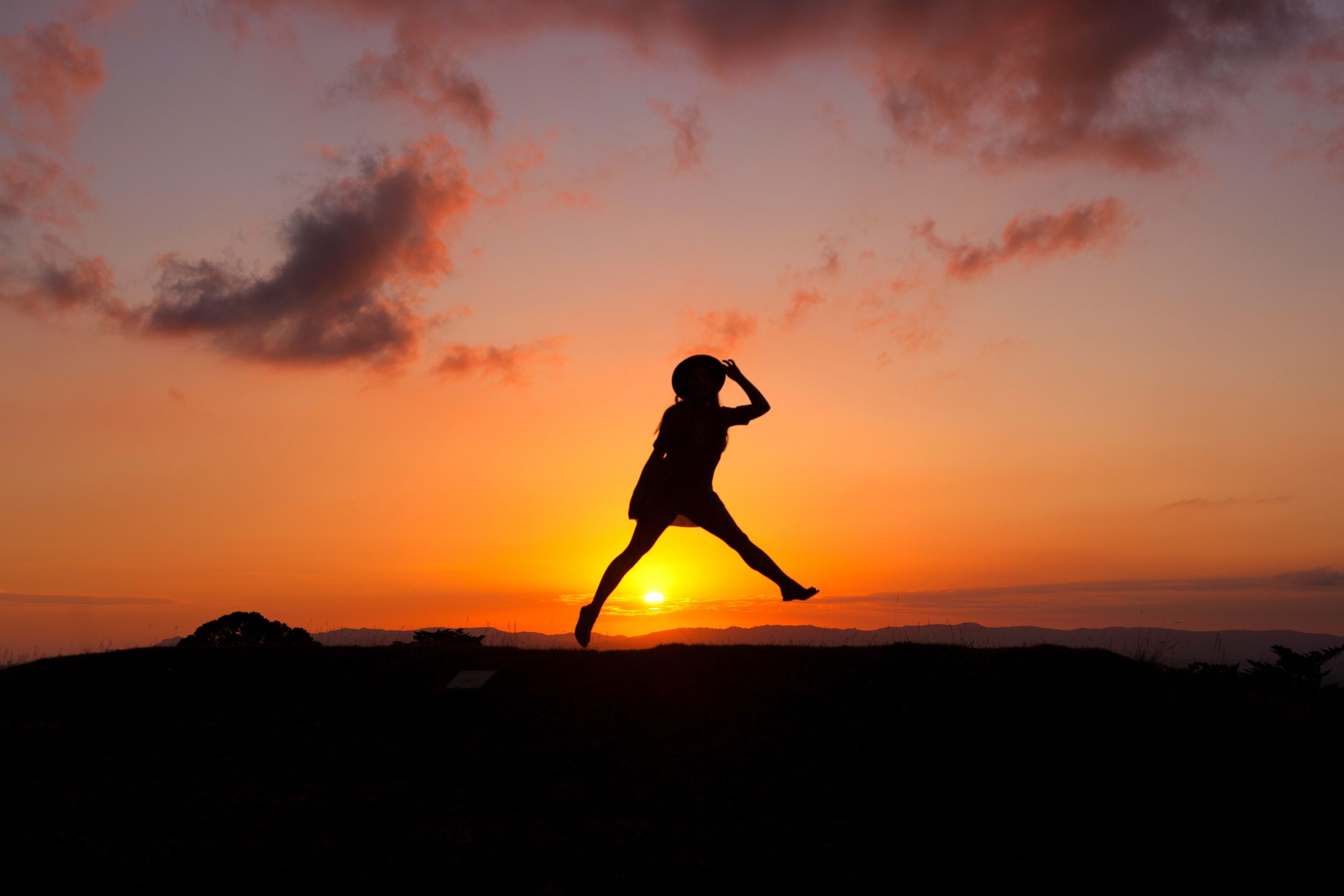 The world as we know it has changed and will continue to change at an alarming rate. To thrive in this new normal calls for reflection, resilience, flexibility, and grit!
Join  Amanda Olsson and Ocea Garriock in this Virtual Connect as we explore the practical steps we need to take in order to remain relevant.