Choose Courage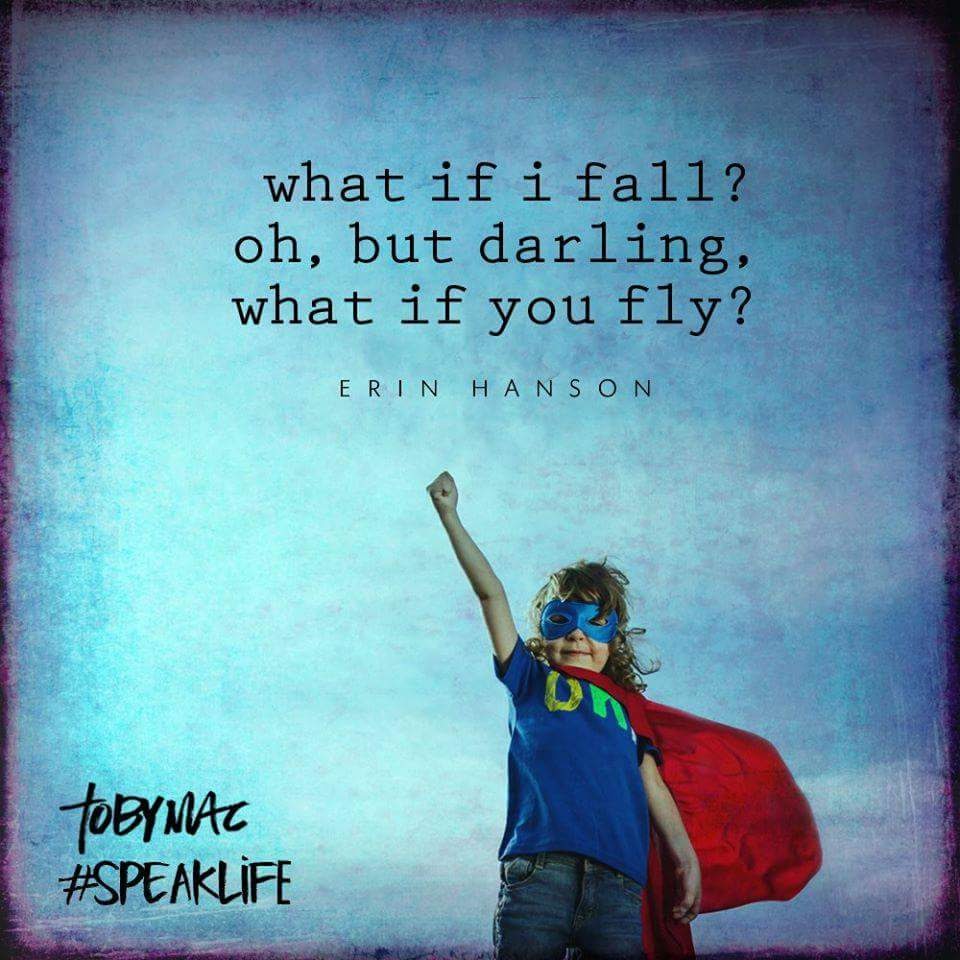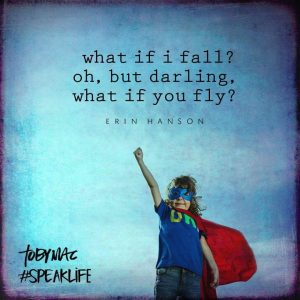 This year has been somewhat surprising (she says… mastering the understatement!). What we can agree about though is that despite working from home & getting 2 hours back in our diaries daily… we have worked harder this year than ever before! What happened? Between home-schooling, ZOOMing & fighting down anxiety-attacks, some of us are crawling towards the end of 2020 like it is the last few kilometers of the Comrades Marathon, that we were rather under-trained for. However, it doesn't take courage to do what is easy. It takes courage to do what is HARD. For us, it took courage to do things differently, to reach out when it is easier to look in, to step up into discomfort and to keep on doing so, relentlessly.  "Sometimes courage is the quiet voice at the end of the day saying, 'I will try again tomorrow'." Mary Anne Radmacher. Read the full blog here.
Courage is a skillset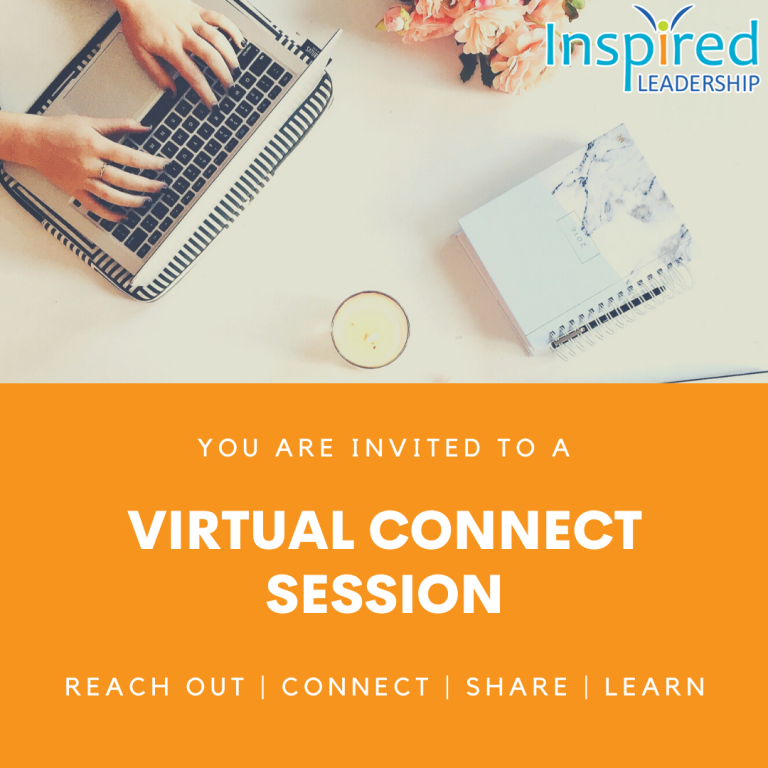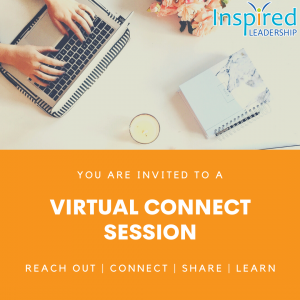 Join in our last #virtualconnect for 2020 as we bring you a call to courage: Courage is a Skillset. This is a free micro-workshop from Brené Brown, hosted by Inspired Leadership and facilitated by a guest facilitator Lacy Dicharry. Register here for THURSDAY  3 Dec
We started these Virtual Connects in April and have facilitated well over 50 Free Facilitated sessions. Initially, we started so as to create a place to connect and discuss; a moment of reflection and learning. We wanted to be authentic to who we are: leadership facilitators. So we did just that. Facilitated conversation. Facilitated learning. We used #notawebinar as a way to differentiate what we were doing. Thank you to all of you who took up the opportunity. Many from companies who had paused spend on training and we stood in the gap; others who were self-employed by choice or force; students; people from NGO's; and on and on. And the #amazing #inspiredleadership facilitator community who made the time and space for the connection to happen. Debbie Anderson Lorraine Farah, FCPHR. Sanjiv Jain, Peter Mostachetti, LMSW Debbie Venables Steven Howard Heidi Volschenk Carol Watson Ginty Chalk Ocea Garriock Amanda Olsson Amanda Finnegan Robert Matthews You guys ROCK!
End of Year – Free Gift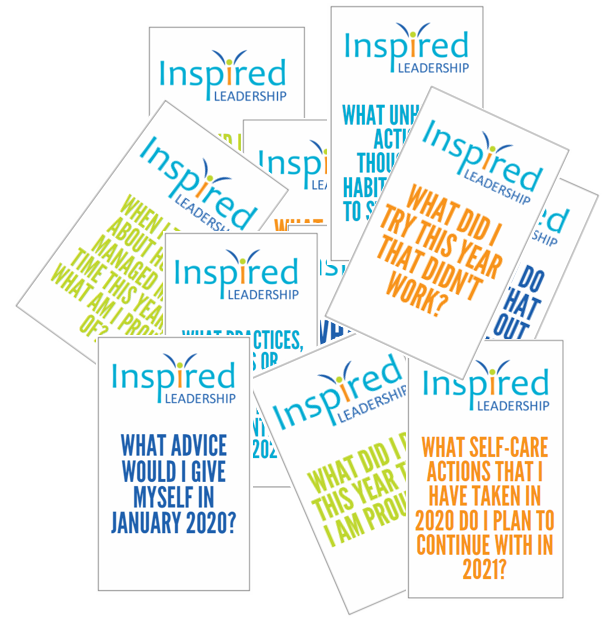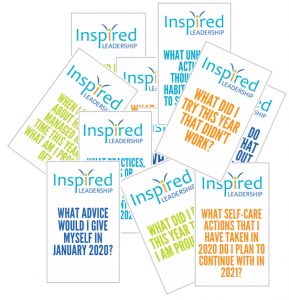 We love to share & help people grow through reflection and this is the time of year to do both. DOWNLOAD our free Year-End Gift & use it with your team to build connection, not just be connected.
Virtual Connects
We hosted 3 #virtualconnects in November: Re-abilitating yourself for change; Working through conflict and How to remain relevant in a changing world. All 3 left participants with insights and actions and most importantly a moment to pause in a busy world. Read the associated blogs here.
Zoom Fatigue
Inspired Leadership Partner April Qureshi wrote a fabulous article on navigating Zoom fatigue. She has some creative and practical suggestions for navigating the last few weeks of Zooming! Read her article here.
What we do
We can help you build an adaptable, growing and performing organization, by developing your managers. Our proven approach equips previously technical talent who are now managers with the skills & mindsets they need to lead your most important asset: your people.
Why start with managers?
When your managers learn how to lead, the team they lead increases productivity, engagement and loyalty. Why? because it is your first line manager who has the biggest impact on how employees feel about their work and the company. And present and engaged employees are more productive and drive business results.
How will the Manager-to-Leader journey help?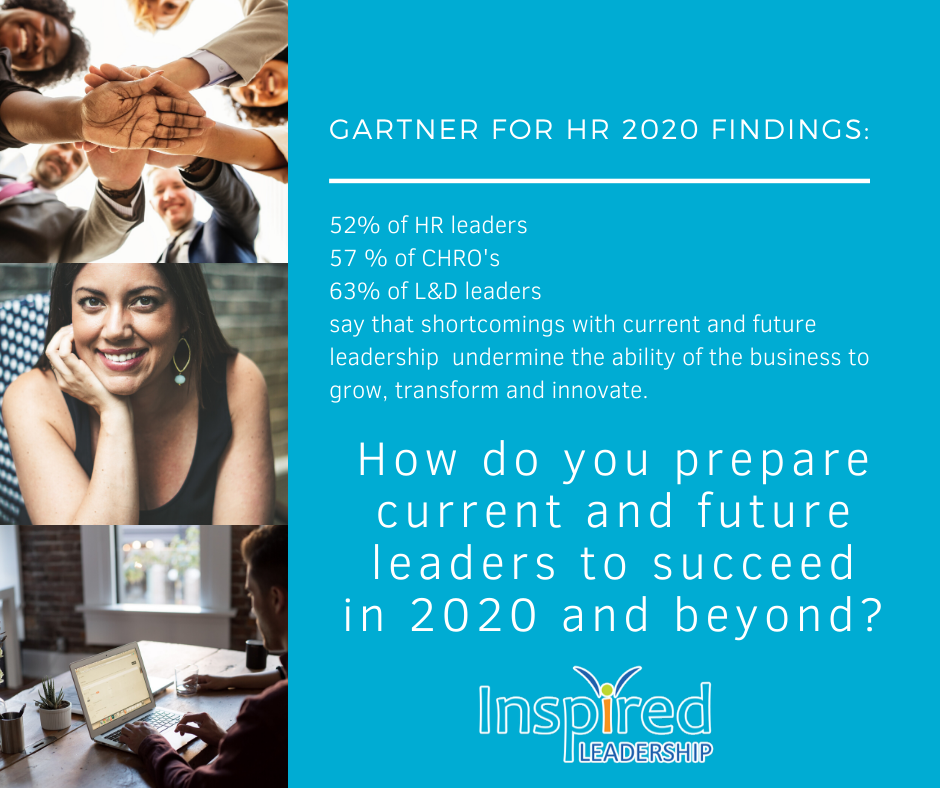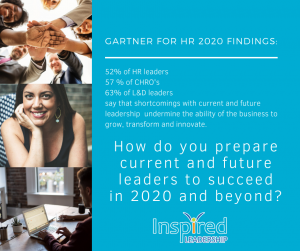 Our Inspired Leadership Manager-to Leader journey is a complete turnkey solution which is easy and convenient to implement and based on guaranteed effectiveness & impact.
It is specifically designed to provide you with the following:
A lift in business productivity & innovation without changing your staff
Improved retention of your key skills
Higher engagement levels from not only your managers but also from the teams they lead
Exponential impact – we train X number of your managers, we impact 7X.
If these benefits are interesting to you, don't wait for results to miraculously happen. Take the next step and book a 30-min Discovery Call today. During this no-obligation discovery call, we'll rapidly assess your situation and advise you as to whether this approach is likely to be beneficial to your organization in your context. You can then decide on the next steps you want to take.